Wendy's Freaky Fantasay
Site: Trans At Play
Welcome back to the 4th episode of our Kaitlyn Gender updates. Today we have the gorgeous Wendy Williams finishing up her interview with Juice Gender. Something about it just turned her on and she wastes no time. She changes into a sexy fishnet suit that makes her even hornier. Watch this beauty go at it in this Trans at Play update. Let's welcome back Wendy Williams in "Wendy's Freaky Fantasy"
Highest Rated Videos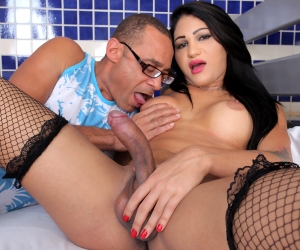 Laying it On Larissa
Featuring: Larissa Albuquerque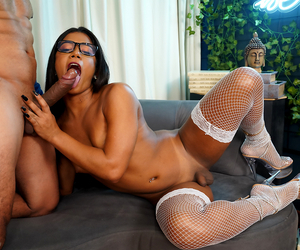 Havena's Having it
Featuring: Havena Sofia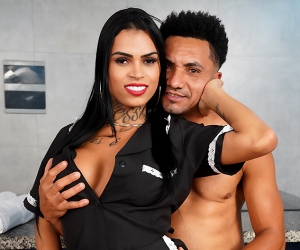 Room Service
Featuring: Leticia Antonel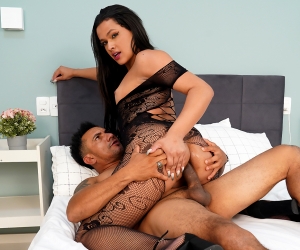 Laying it on Ms.Lima
Featuring: Jamily Lima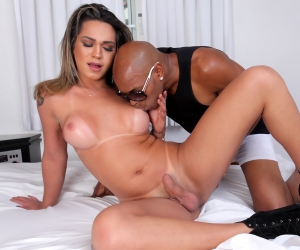 Amanda's Interracial Ass-Banging!
Featuring: Amanda Fialho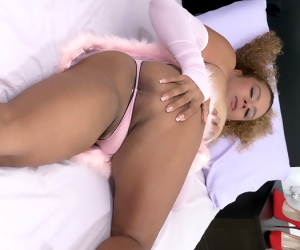 She's Pretty in Pink
Featuring: Cristal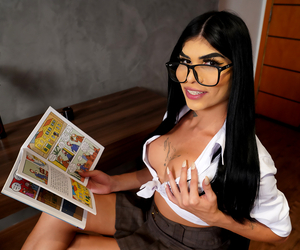 Bookworm Banging
Featuring: Maylla Mandy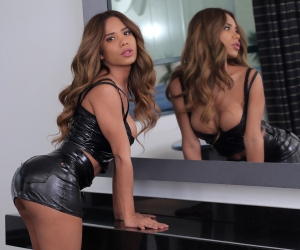 Some Alone Time with Aleida
Featuring: Aleida Guzman