The Ultimate Gangbang!
Site: I Kill It TS
Boy oh boy! Today we have a huge treat for all you gangbang lovers out there. We have gorgeous Jhoany Wilker hanging out with the boys chillin. She's invited lovely, innocent Perla Rios over to join. Once Ramon and Lance get a look at Perla IT'S ON! If you know them, you know they live for young, pretty Tgirl ass. All it takes is a little convincing from Jhoany for Perla to jump on the train. Now is when the fun begins.The ultimate TS gangbang you've been waiting on. Sit back, relax and let's get to it. Our latest Trans500 update "Perla Rios and Jhoany Wilker's Ultimate Gangbang!"
Highest Rated Videos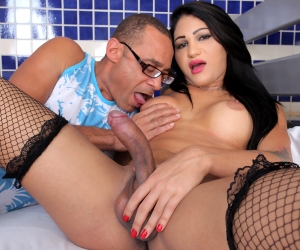 Laying it On Larissa
Featuring: Larissa Albuquerque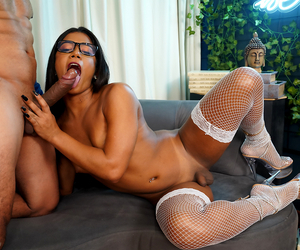 Havena's Having it
Featuring: Havena Sofia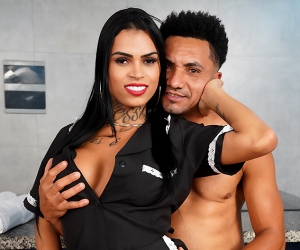 Room Service
Featuring: Leticia Antonel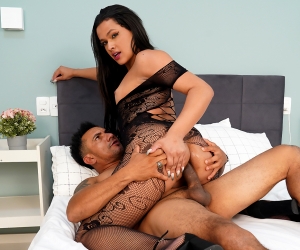 Laying it on Ms.Lima
Featuring: Jamily Lima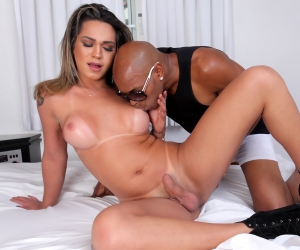 Amanda's Interracial Ass-Banging!
Featuring: Amanda Fialho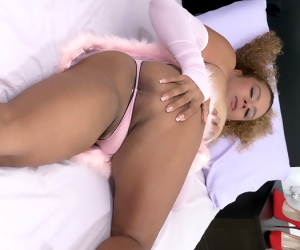 She's Pretty in Pink
Featuring: Cristal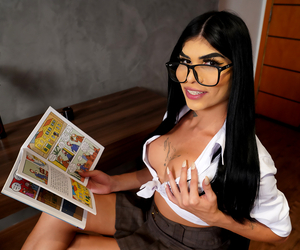 Bookworm Banging
Featuring: Maylla Mandy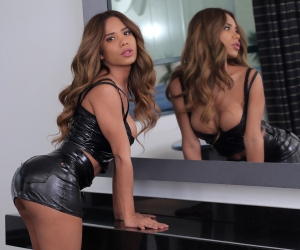 Some Alone Time with Aleida
Featuring: Aleida Guzman