Sweet Talkin' Sexy Ass Shaidel
Site: I Kill It TS
Today We have our boy Lance Hart chillin after a long night out with his uncle.He's getting some tips on how to pick up Mexican women. Latin Tgirls are a different breed of women. They simply love being romanticized. They love being sweet talked, wined and dined. It just so happens that our sexy Shaidel is hanging out right next to them. Without hesitation the boys get right to it. We don't have to explain what goes down next. Shaidel is headed right to Lance's place for some hardcore TGirl fucking. Shaidel definitely knows how to ride and suck some cock. Let's welcome our lovely gal in "Sweet Talkin' Sexy Ass Shaidel"
Highest Rated Videos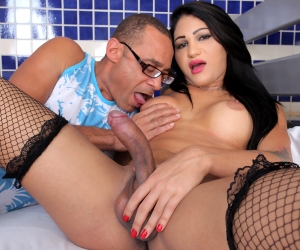 Laying it On Larissa
Featuring: Larissa Albuquerque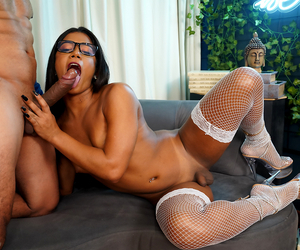 Havena's Having it
Featuring: Havena Sofia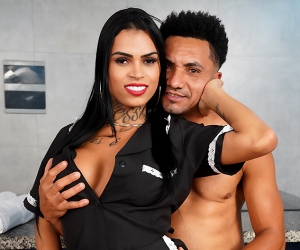 Room Service
Featuring: Leticia Antonel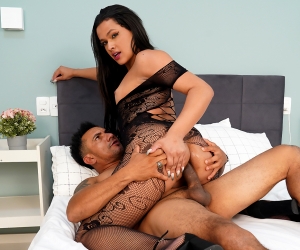 Laying it on Ms.Lima
Featuring: Jamily Lima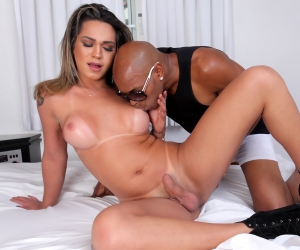 Amanda's Interracial Ass-Banging!
Featuring: Amanda Fialho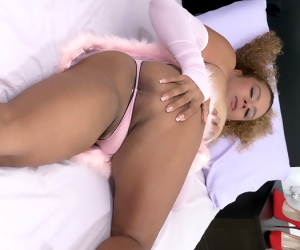 She's Pretty in Pink
Featuring: Cristal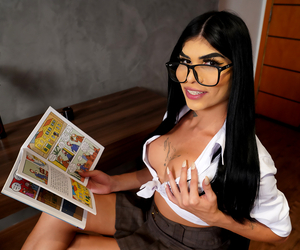 Bookworm Banging
Featuring: Maylla Mandy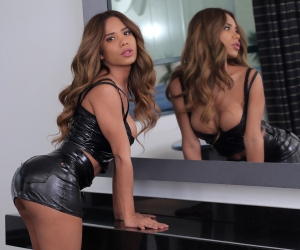 Some Alone Time with Aleida
Featuring: Aleida Guzman