Pounding Ms.Neves
Site: I Kill It TS
It's about that time folks. Today we have the always gorgeous Vitoria Neves making a comeback. This girl takes in some hardcore dick. She's a pro at what she does anbd she does it well. Let's get the weekend started right.
Highest Rated Videos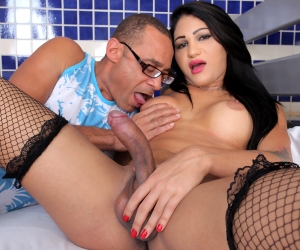 Laying it On Larissa
Featuring: Larissa Albuquerque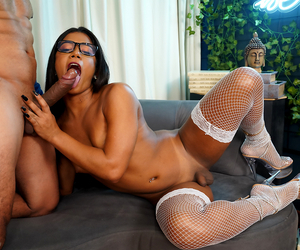 Havena's Having it
Featuring: Havena Sofia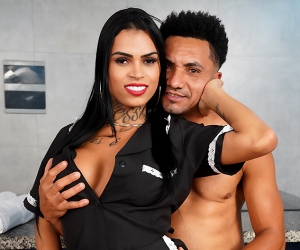 Room Service
Featuring: Leticia Antonel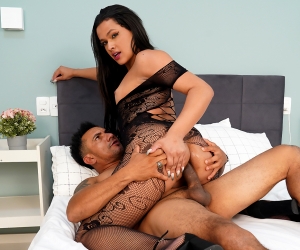 Laying it on Ms.Lima
Featuring: Jamily Lima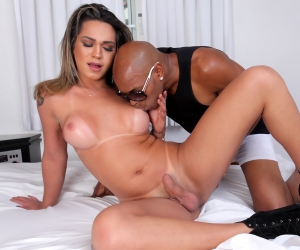 Amanda's Interracial Ass-Banging!
Featuring: Amanda Fialho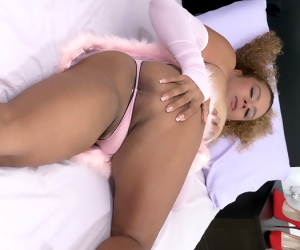 She's Pretty in Pink
Featuring: Cristal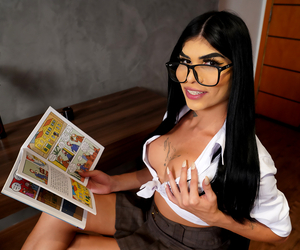 Bookworm Banging
Featuring: Maylla Mandy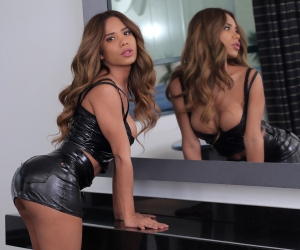 Some Alone Time with Aleida
Featuring: Aleida Guzman