Photoshoot TS Fantasy
Site: I Kill It TS
Welcome back folks! Today we have the 5th episode of our Kaitlyn Gender series. Jonelle Brooks is getting her photos taken by the talented Toby Springs. The beautiful Jonelle brooks knows she looks good. Her sex appeal is just on point, and Toby knows it. A little posing here, a little posing there and it's on. These two are definitely feeling each other. From photoshoot to full on TS hardcore fucking. Let's welcome back the sexy Jonelle Brooks in "Photoshoot TS Fantasy"
Highest Rated Videos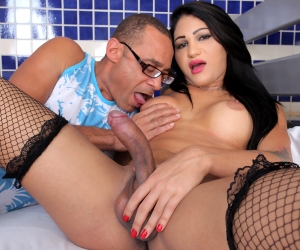 Laying it On Larissa
Featuring: Larissa Albuquerque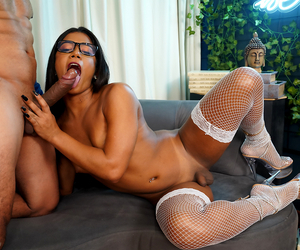 Havena's Having it
Featuring: Havena Sofia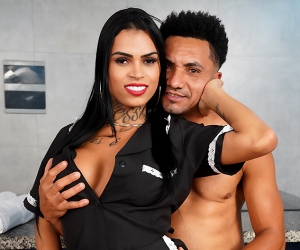 Room Service
Featuring: Leticia Antonel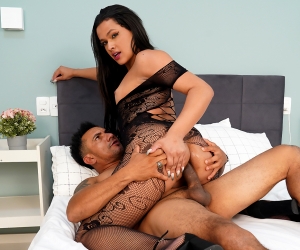 Laying it on Ms.Lima
Featuring: Jamily Lima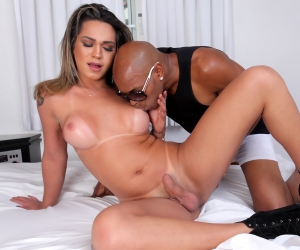 Amanda's Interracial Ass-Banging!
Featuring: Amanda Fialho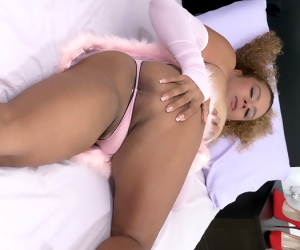 She's Pretty in Pink
Featuring: Cristal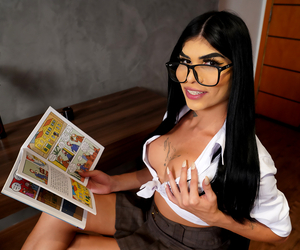 Bookworm Banging
Featuring: Maylla Mandy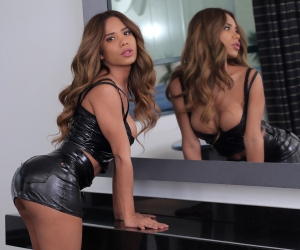 Some Alone Time with Aleida
Featuring: Aleida Guzman