Nanda Takes it All
Site: I Kill It TS
Welcome back ladies and gentlemen. Tonight we have the gorgeous Nanda Molinari. This girl is just fucking amazing. She loves having her Brazilian ass stretched and fucked. Pretty in Pink and ready to take it in. Let's get right to the action folks!
Highest Rated Videos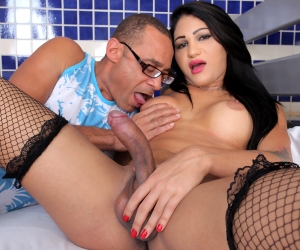 Laying it On Larissa
Featuring: Larissa Albuquerque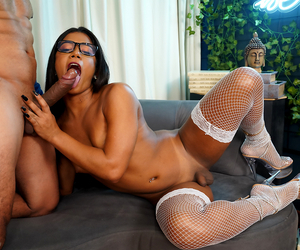 Havena's Having it
Featuring: Havena Sofia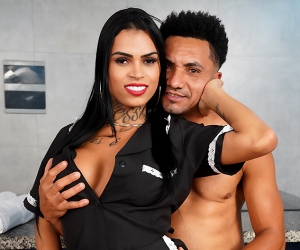 Room Service
Featuring: Leticia Antonel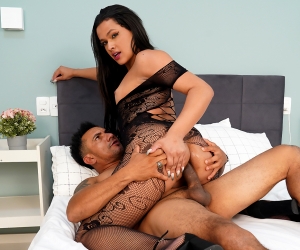 Laying it on Ms.Lima
Featuring: Jamily Lima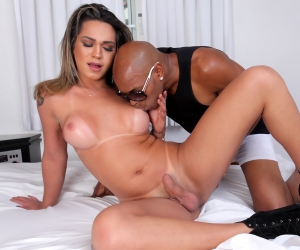 Amanda's Interracial Ass-Banging!
Featuring: Amanda Fialho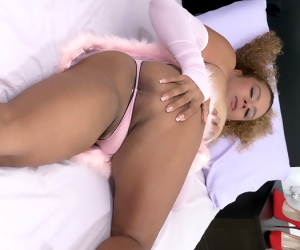 She's Pretty in Pink
Featuring: Cristal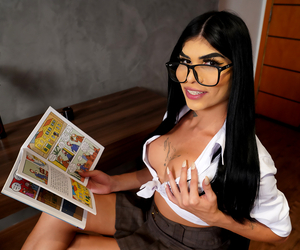 Bookworm Banging
Featuring: Maylla Mandy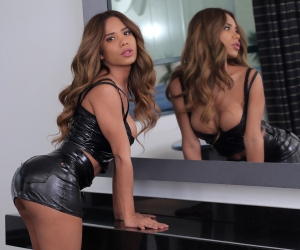 Some Alone Time with Aleida
Featuring: Aleida Guzman