Ms.Wilker is Maid to Be Ass Fucked
Site: I Kill It TS
Folks it's the weekend again and you know what that means. We have another hardcore TS Trans500 update just for you. Tonight the beautiful Jhoany Wilker joins us in another episode involving her hustling. Doing what she has to do to get that paper. She decided to do a bit of maid work for some time. Now if you know how it is, you know no one can resist a hot, sexy Tgirl in a maid outfit. After a couple of hours putting in work she get's hit on as she so use to. She definitely needs a break after a hard day's work. How does that break happen? With a hardcore ass pounding that's how.Watch this gorgeous piece of Tgirl ass get pounded. Let's welcome back this beauty in " Ms.Wilker is Maid to be Ass Fucked"
Highest Rated Videos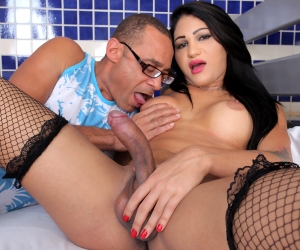 Laying it On Larissa
Featuring: Larissa Albuquerque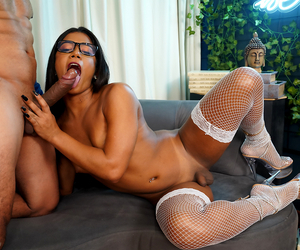 Havena's Having it
Featuring: Havena Sofia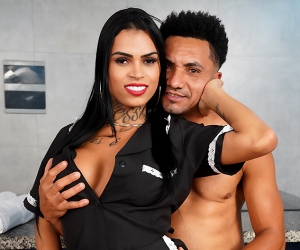 Room Service
Featuring: Leticia Antonel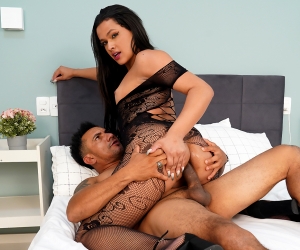 Laying it on Ms.Lima
Featuring: Jamily Lima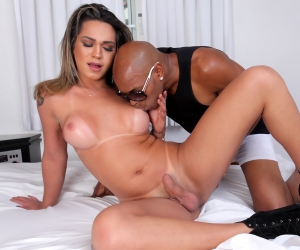 Amanda's Interracial Ass-Banging!
Featuring: Amanda Fialho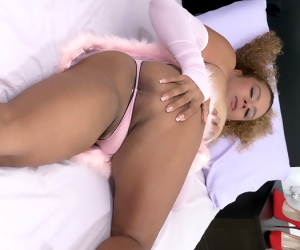 She's Pretty in Pink
Featuring: Cristal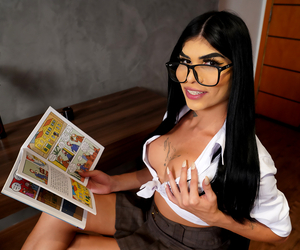 Bookworm Banging
Featuring: Maylla Mandy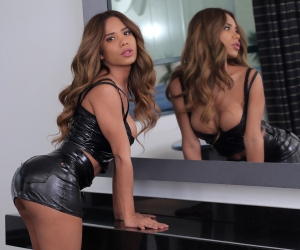 Some Alone Time with Aleida
Featuring: Aleida Guzman