Ms.Vaqua is Feeling Herself
Site: Trans At Play
Folks today we bring to you this sexy blonde little cutie showing us some self-loving action. There's one thing we can all agree here at Trans500. It's that when it comes to definite jerk-off skills, Nathy Vaqua has 'em. Don't let her shy demeanor fool you. This one's a full out freak. She stuffs her ass as if it's her last time having that dildo in her hand. Now as we say here at Trans500. "Let's get right to the fucking action!"
Highest Rated Videos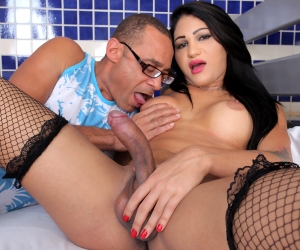 Laying it On Larissa
Featuring: Larissa Albuquerque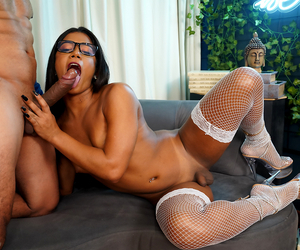 Havena's Having it
Featuring: Havena Sofia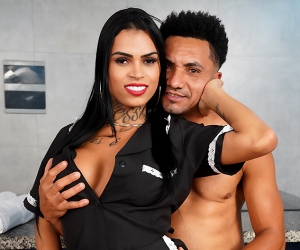 Room Service
Featuring: Leticia Antonel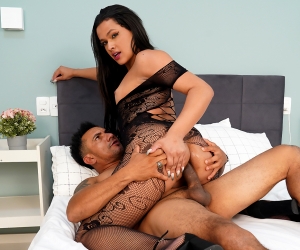 Laying it on Ms.Lima
Featuring: Jamily Lima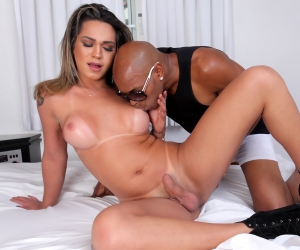 Amanda's Interracial Ass-Banging!
Featuring: Amanda Fialho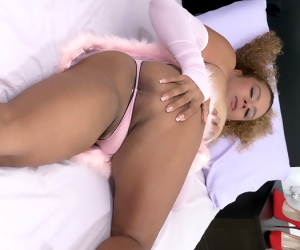 She's Pretty in Pink
Featuring: Cristal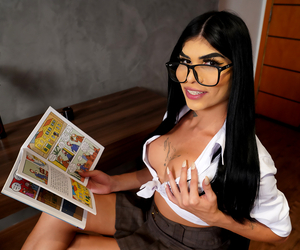 Bookworm Banging
Featuring: Maylla Mandy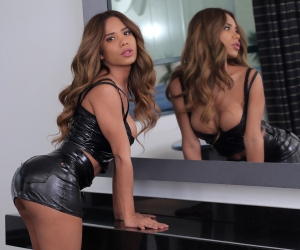 Some Alone Time with Aleida
Featuring: Aleida Guzman