Lesson Learned
Site: I Kill It TS
Boy Oh Boy! Do we have an update for you guys tonight. Lovely Ryder Monroe is having trouble with her grades. Who hasn't had that trouble before? Now that's when our boy comes in for some help. We said "Help" because if you know how he feels about Tgirl ass you would know what's about to go down. Need we say more? Lets get right to it!
Highest Rated Videos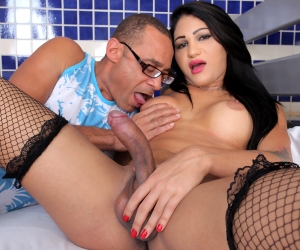 Laying it On Larissa
Featuring: Larissa Albuquerque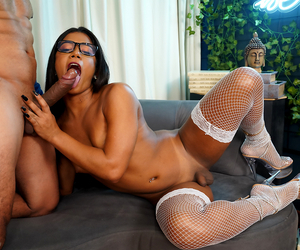 Havena's Having it
Featuring: Havena Sofia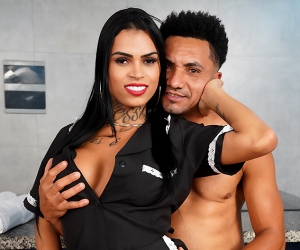 Room Service
Featuring: Leticia Antonel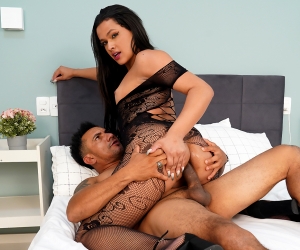 Laying it on Ms.Lima
Featuring: Jamily Lima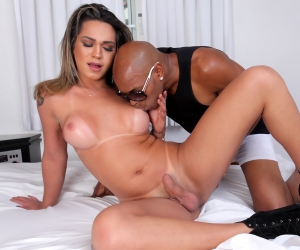 Amanda's Interracial Ass-Banging!
Featuring: Amanda Fialho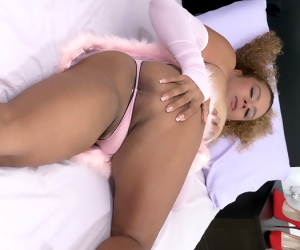 She's Pretty in Pink
Featuring: Cristal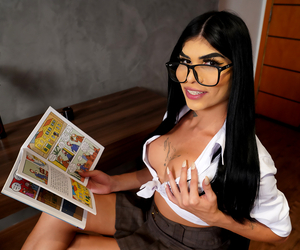 Bookworm Banging
Featuring: Maylla Mandy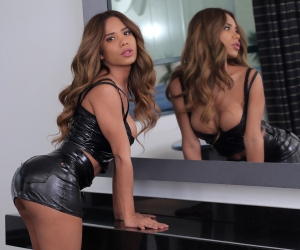 Some Alone Time with Aleida
Featuring: Aleida Guzman