Jessi Martinez all up in that Gloryhole
Site: Trans At Play
Jessi Martinez is out and about with her sugar daddy who has just offered her everything he owns but she goes to the bathroom and catches herself in front of a huge, glorious, delicious, big ol' cock. She's always wanted a gloryhole experience. Now she has it. She sucks and licks that huge cock so good. She forgets who's she's even with when she becomes obsessed with that gloryhole dick. OK enough of the chit chat. Let's get to the action with the gorgeous Jessi Martinez in "Jessi Martinez All up in that Gloryhole"
Highest Rated Videos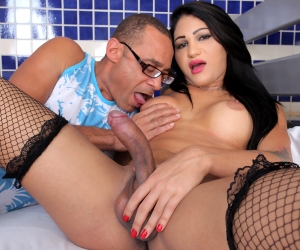 Laying it On Larissa
Featuring: Larissa Albuquerque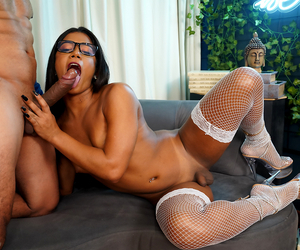 Havena's Having it
Featuring: Havena Sofia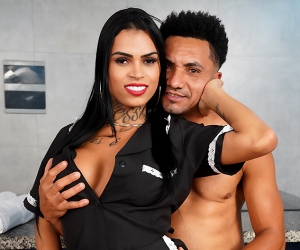 Room Service
Featuring: Leticia Antonel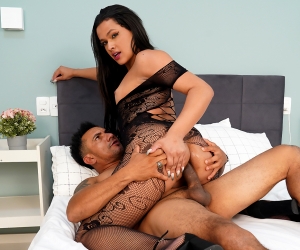 Laying it on Ms.Lima
Featuring: Jamily Lima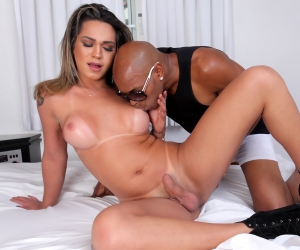 Amanda's Interracial Ass-Banging!
Featuring: Amanda Fialho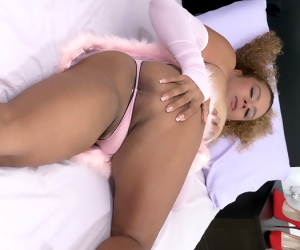 She's Pretty in Pink
Featuring: Cristal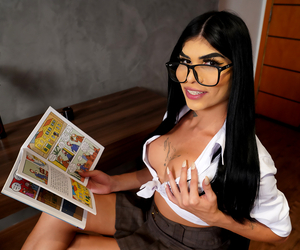 Bookworm Banging
Featuring: Maylla Mandy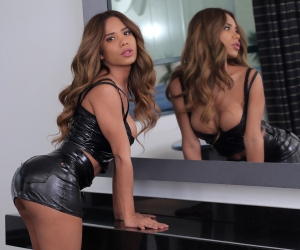 Some Alone Time with Aleida
Featuring: Aleida Guzman