Hardcore TS Bunny Playtime
Site: Trans At Play
Perla Rios and Tania Q are the type of girls that love some girl time. These two are always down for some sweet TS dick. You've all asked for it and now its here! Hardcore Tgirl on Tgirl action with two of our sexiest models. With their bunny ears they are some dirty little horny girls. A little kissing, a little carrot play.You know what's about to go down. Let's get right to the action ladies and gentlemen. Sweet Perla Rios and Tania Q in "Hardcore TS Bunny Playtime"
Highest Rated Videos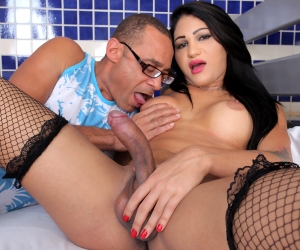 Laying it On Larissa
Featuring: Larissa Albuquerque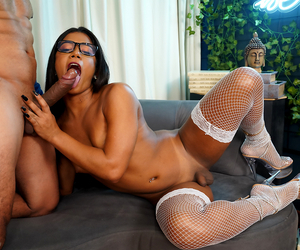 Havena's Having it
Featuring: Havena Sofia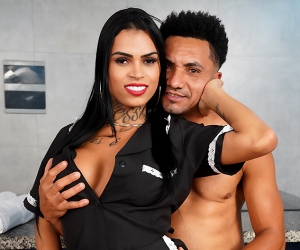 Room Service
Featuring: Leticia Antonel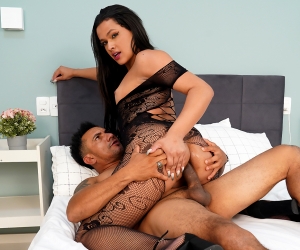 Laying it on Ms.Lima
Featuring: Jamily Lima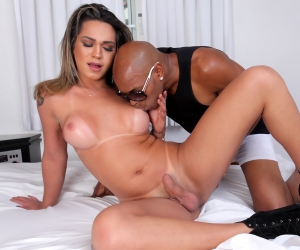 Amanda's Interracial Ass-Banging!
Featuring: Amanda Fialho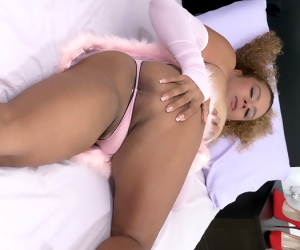 She's Pretty in Pink
Featuring: Cristal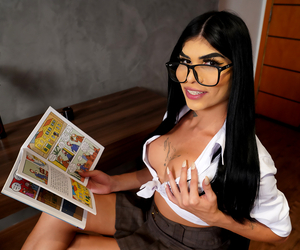 Bookworm Banging
Featuring: Maylla Mandy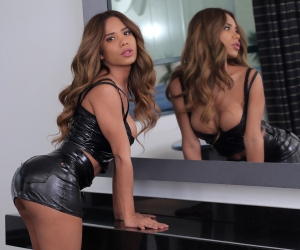 Some Alone Time with Aleida
Featuring: Aleida Guzman