Fabio Gump Meets Ashley Cherry
Site: I Kill It TS
Folks welcome back to another hardcore Trans500 parody. Today we have the gorgeous Ashley Cherry making her debut with our boy Fabio Gump. You know how life is. It's like a box of chocolates. You know the rest. Fabio only can dream of having himself a ripe ,tender young TS in his bed. If he tries hard enough he gets it. That's exactly what happens too.Let's welcome this pretty little young thing in "Fabio Gump Meets Ashley Cherry"
Highest Rated Videos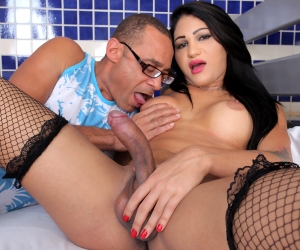 Laying it On Larissa
Featuring: Larissa Albuquerque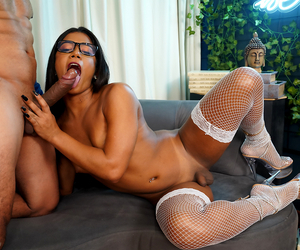 Havena's Having it
Featuring: Havena Sofia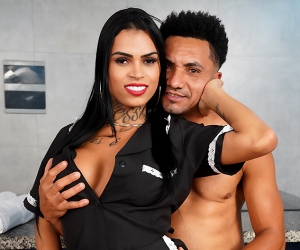 Room Service
Featuring: Leticia Antonel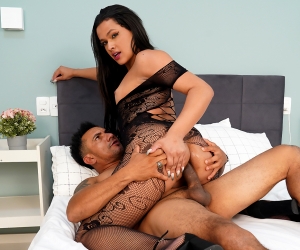 Laying it on Ms.Lima
Featuring: Jamily Lima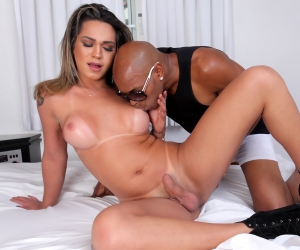 Amanda's Interracial Ass-Banging!
Featuring: Amanda Fialho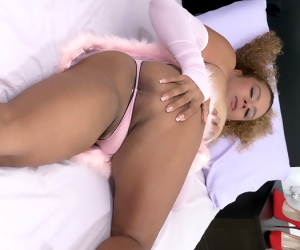 She's Pretty in Pink
Featuring: Cristal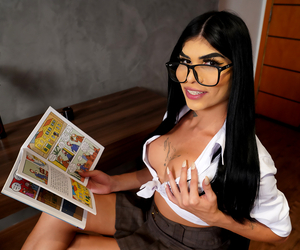 Bookworm Banging
Featuring: Maylla Mandy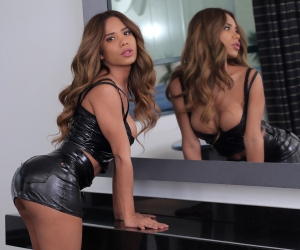 Some Alone Time with Aleida
Featuring: Aleida Guzman