Domino does the Online Thing
Site: I Kill It TS
Left swipe. Right swipe. Left swipe....you know how it works. Online "dating" can be annoying at times. That's until you find that right fuck everyone's looking for.Today the lovely Domino Presley has managed to match herself with our boy Robert Axel. Now if you know one thing about Domino, she doesn't give it up unless she knows she's gonna take it HARD! Robert is definitely the man when it comes to pounding some TS ass. Of course she's interested. After a little bit of easy convincing it's on! That sexy new blonde hair on Domino is just irresistible. Enough talk, let's get right to the action folks!
Highest Rated Videos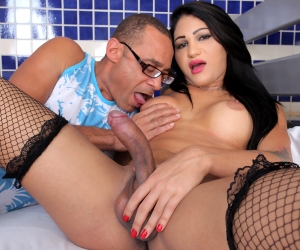 Laying it On Larissa
Featuring: Larissa Albuquerque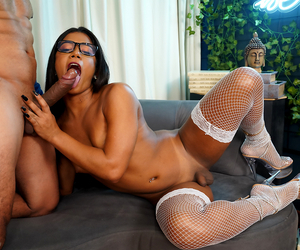 Havena's Having it
Featuring: Havena Sofia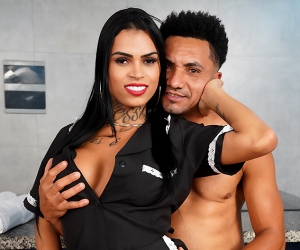 Room Service
Featuring: Leticia Antonel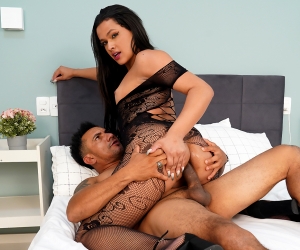 Laying it on Ms.Lima
Featuring: Jamily Lima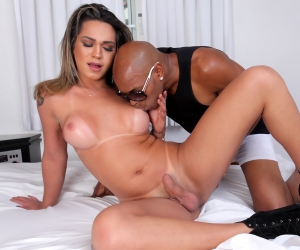 Amanda's Interracial Ass-Banging!
Featuring: Amanda Fialho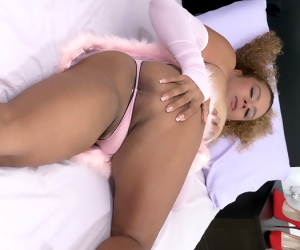 She's Pretty in Pink
Featuring: Cristal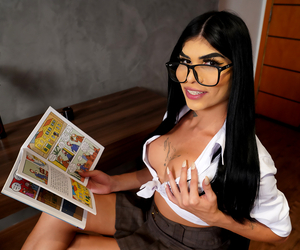 Bookworm Banging
Featuring: Maylla Mandy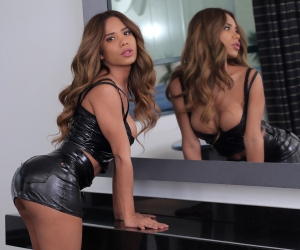 Some Alone Time with Aleida
Featuring: Aleida Guzman