A Havena Weekend
Site: I Kill It TS
It's about that time once again folks. Lovely Veronica Havena joins us making her Trans500 debut. Thirsty and in need of taking in huge cock. Let's hop right into the fucking action ladies and gentlemen.
Highest Rated Videos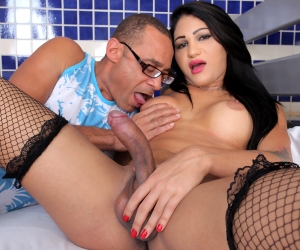 Laying it On Larissa
Featuring: Larissa Albuquerque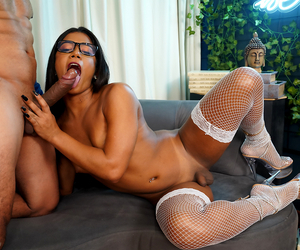 Havena's Having it
Featuring: Havena Sofia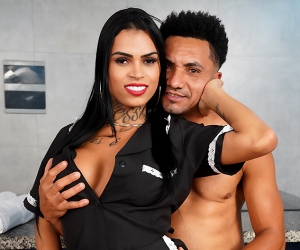 Room Service
Featuring: Leticia Antonel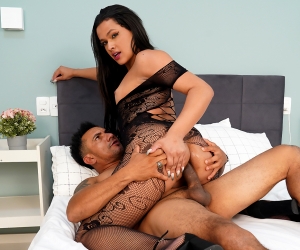 Laying it on Ms.Lima
Featuring: Jamily Lima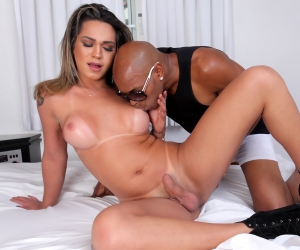 Amanda's Interracial Ass-Banging!
Featuring: Amanda Fialho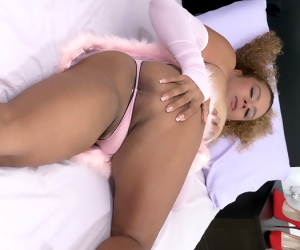 She's Pretty in Pink
Featuring: Cristal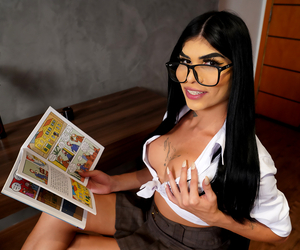 Bookworm Banging
Featuring: Maylla Mandy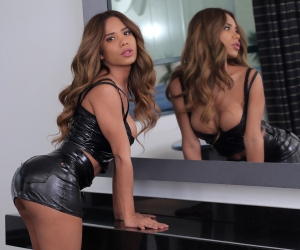 Some Alone Time with Aleida
Featuring: Aleida Guzman